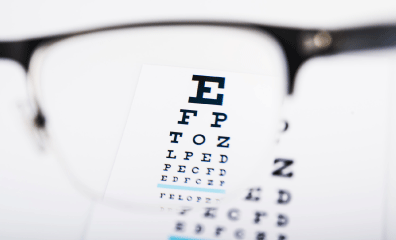 Do you want to check the authenticity of your BBGR Optical or Nikon lenses? Head to the BBGR lens authentication page with the information provided by your optician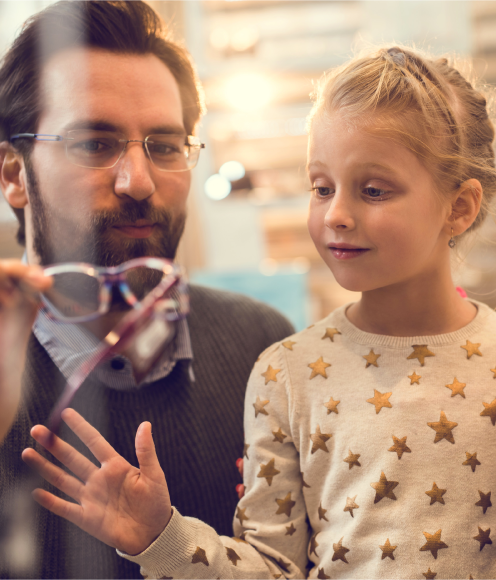 Learn more about your lenses
Are you looking for information about BBGR or Nikon lenses ?
Check out the Our Brands and Products section.
Didn't find the answers you were looking for? You can contact us by clicking below :
Want to make a complaint regarding your BBGR product ?
First, we recommend that you visit your optician who will be able to provide you with information and discuss your issues. However, you can also let us know your opinion by clicking below :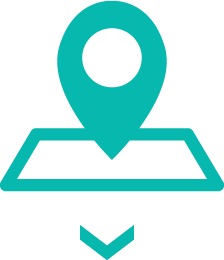 Find your nearest Nikon partner optician
Our Nikon and Nikon Pro partner opticians are on hand to help assess your needs, find you the perfect glasses and ensure you are equipped with the latest technology.
There is always a Nikon-certified optician for you, whatever your needs or location!