Log in to your professional account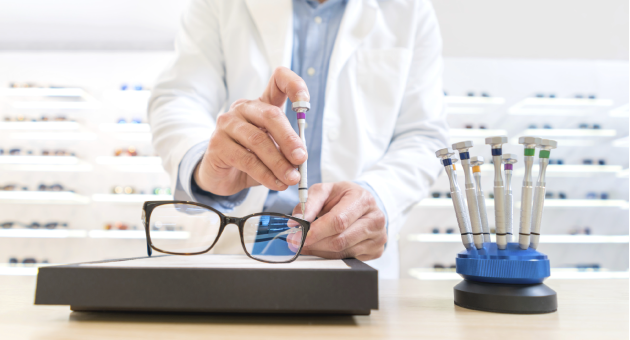 Do you want to know more about BBGR Optical and Nikon Lenswear's products, fitting and sales solutions as well as the everyday support available from BBGR's experts?

Complete the form below to be put in contact with our sales department.
Click on "Envoyer" and your request will be sent directly to the BBGR sales department. Our team will answer you as soon as possible.
By submitting this form, you want the information entered to be recorded in a computer file and processed by BBGR in order to be contacted as part of your request for information.
You can request access to the data concerning you, rectify them, request their erasure, oppose the processing, exercise your right to portability or limitation of their processing by contacting the following email address privacy@bbgr.fr
To find out more about the management of your personal data, see the "Confidentiality policy" section of our Site.