Log in to your professional account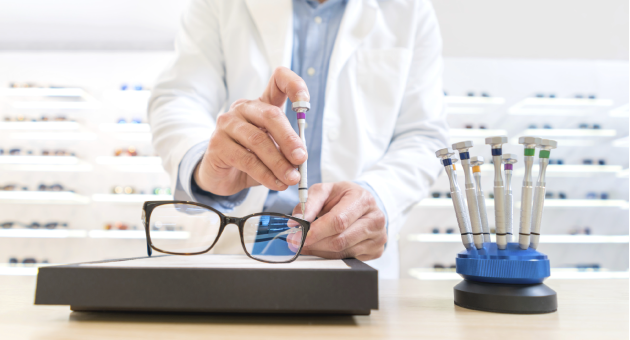 Do you want to know more about BBGR Optical and Nikon Lenswear's products, fitting and sales solutions as well as the everyday support available from BBGR's experts?

Complete the form below to be put in contact with our sales department.
Click on "Valider" and your request will be sent directly to the BBGR sales department. Our team will answer you as soon as possible.