1846, WHERE THE STORY BEGINS
One of the first factories for ophthalmic lens coating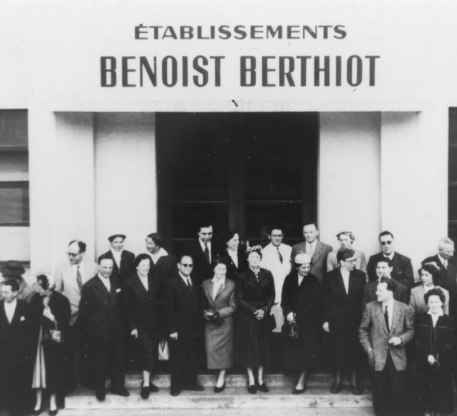 At the end of the 18th century, a craftsman named Bourot had already begun a rather rudimentary production of glass lenses in Sézanne. Around 1832, he met a young Louis Berthiot in Paris, with whom he went on to establish one of the world's first optical glass factories, in 1836.

In 1846, Louis Berthiot acquired three mills in the Marne region, including the Saint-Hubert milll in Sézanne, where he could set up his workshops. He was succeeded by his son Alfred in 1857. He was the first in France to use a machine to cut cylindrical lenses to correct astigmatism. He then married a woman by the name of Benoist — hence the name of the company founded in 1870, BENOIST-BERTHIOT & Cie.
A giant of French eye care was born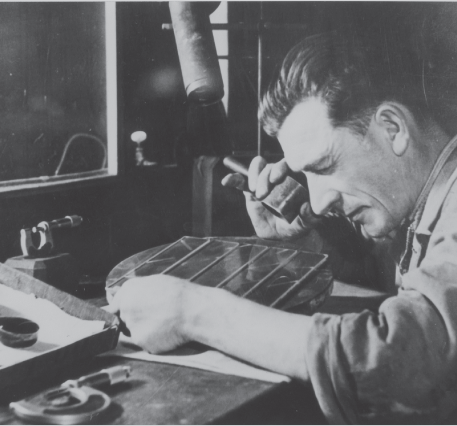 In the second half of the 19th century, a production workshop for eyeglass lenses opened in Pongelot, close to Provins, in an area known for its many water mills. Like in Sézanne, water provided the power needed to coat the lenses. This workshop was bought in 1904 by a Paris optician, Gaston Guilbert, who acquired three other mills before the First World War.

Upon his death in 1924, the factory became SARL Guilbert-Routit, Paul Routit being the company's UK sales director.
The site in Provins, which has since become a BBGR prescription laboratory, is now one of the biggest lens development and production centres in Europe.
In 1974, BENOIST-BERTHIOT and SARL GUILBERT-ROUTIT pooled their expertise and formed BBGR SAS.
A pioneer for almost 2 centuries
1846
1846
Louis Berthiot establishes one of the first optical factories in Sézane, before becoming BENOIST-BERTHIOT & Cie in 1870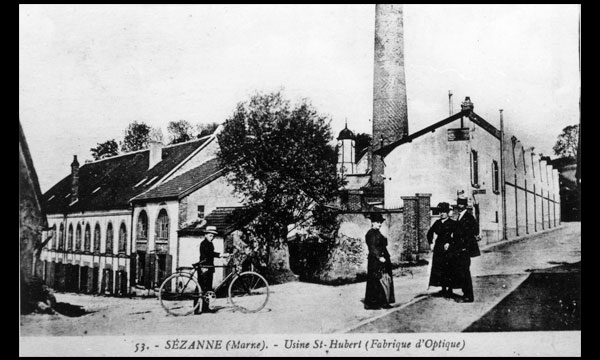 1870
1870
Mineral lens coating workshop in Pongelot, bought in 1904 by Gaston Guilbert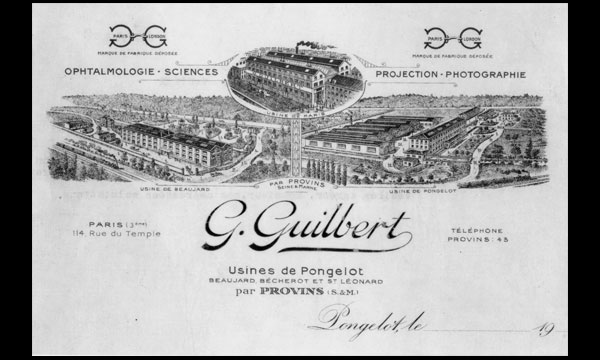 1924
1924
SARL GUILBERT-ROUTIT is founded, specialising in mass production and international exports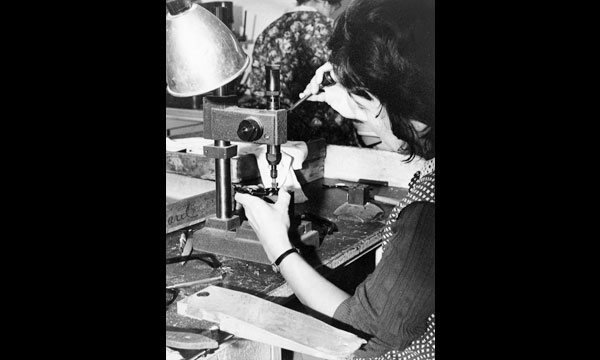 1936
1936
Benoist-Berthiot & Cie starts producing cinema lenses and specialises in specialist lenses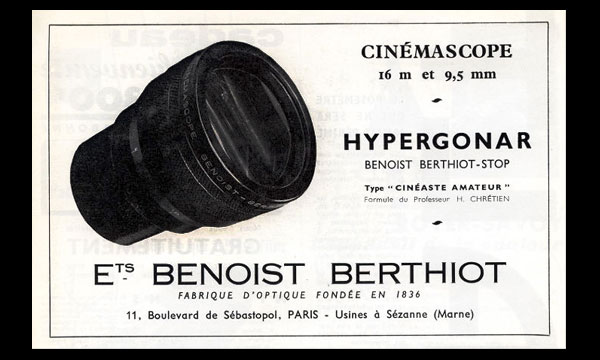 1968
1968
Benoist-Berthiot & Cie launches Zoom, one of the very first progressive lenses that would go on to become the New Zoom (NZ) in 1979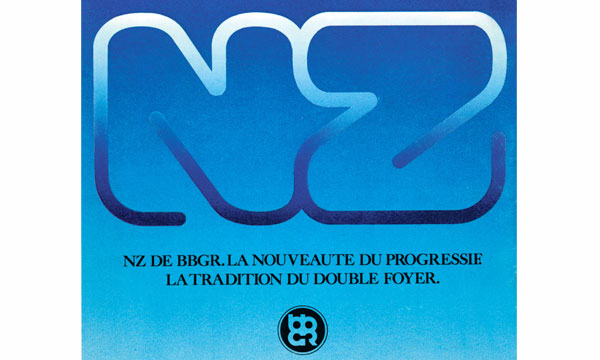 1974
1974
Birth of BBGR SAS following the merger of Benoist-Berthiot & Cie and SARL Guilbert-Routit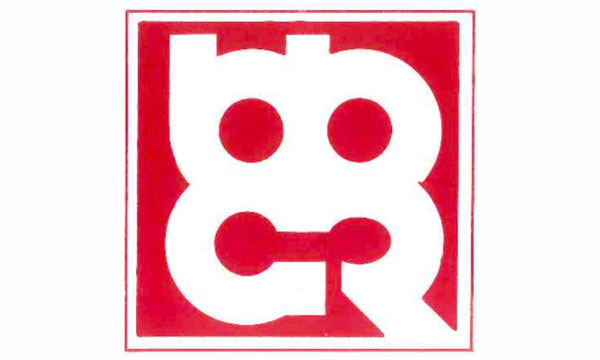 1984
1984
Pongelot technicians invent a machine that automatically inspects prescription lenses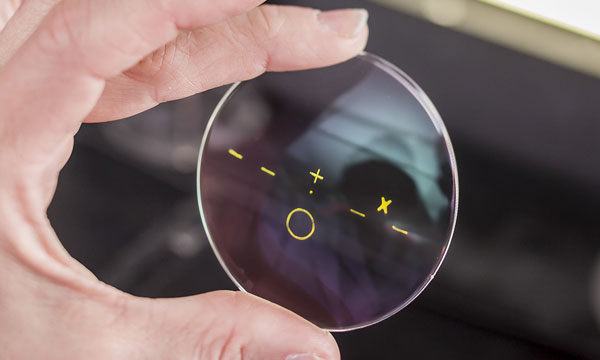 1995
1995
Pongelot site specialises in the production of prescription lenses in 1995 and introduces digital coating in 2005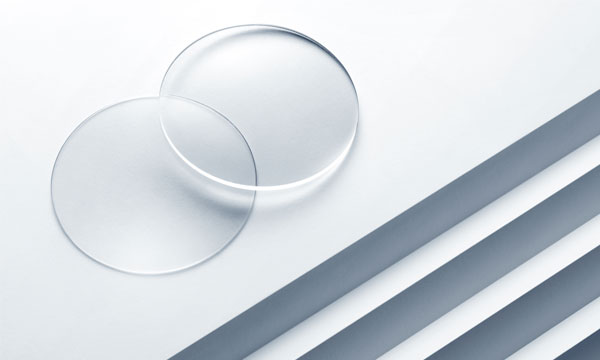 2005
2005
NEVA anti-reflective coating is created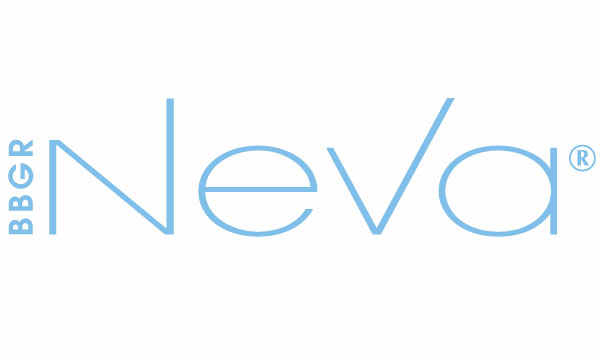 2012
2012
Pongelot site receives the Guaranteed French Origin Label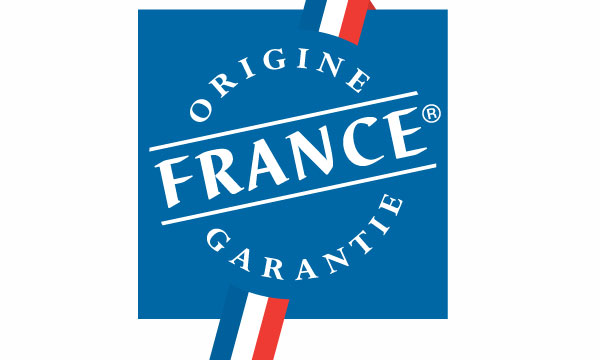 2016
2016
Production and distribution of Nikon optical lenses in the French market is entrusted to BBGR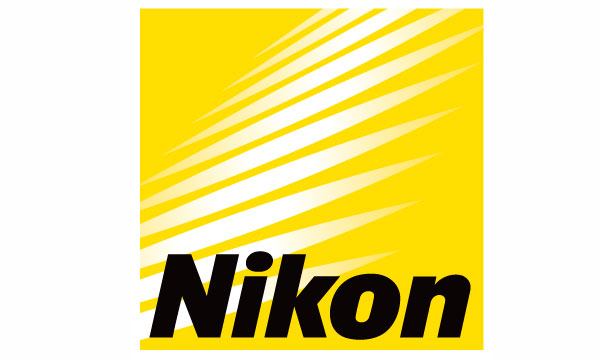 2018
2018
BLUV Xpert is awarded the 2018 Silmo d'Or. BBGR offers renowned innovation that has received numerous rewards over the years.